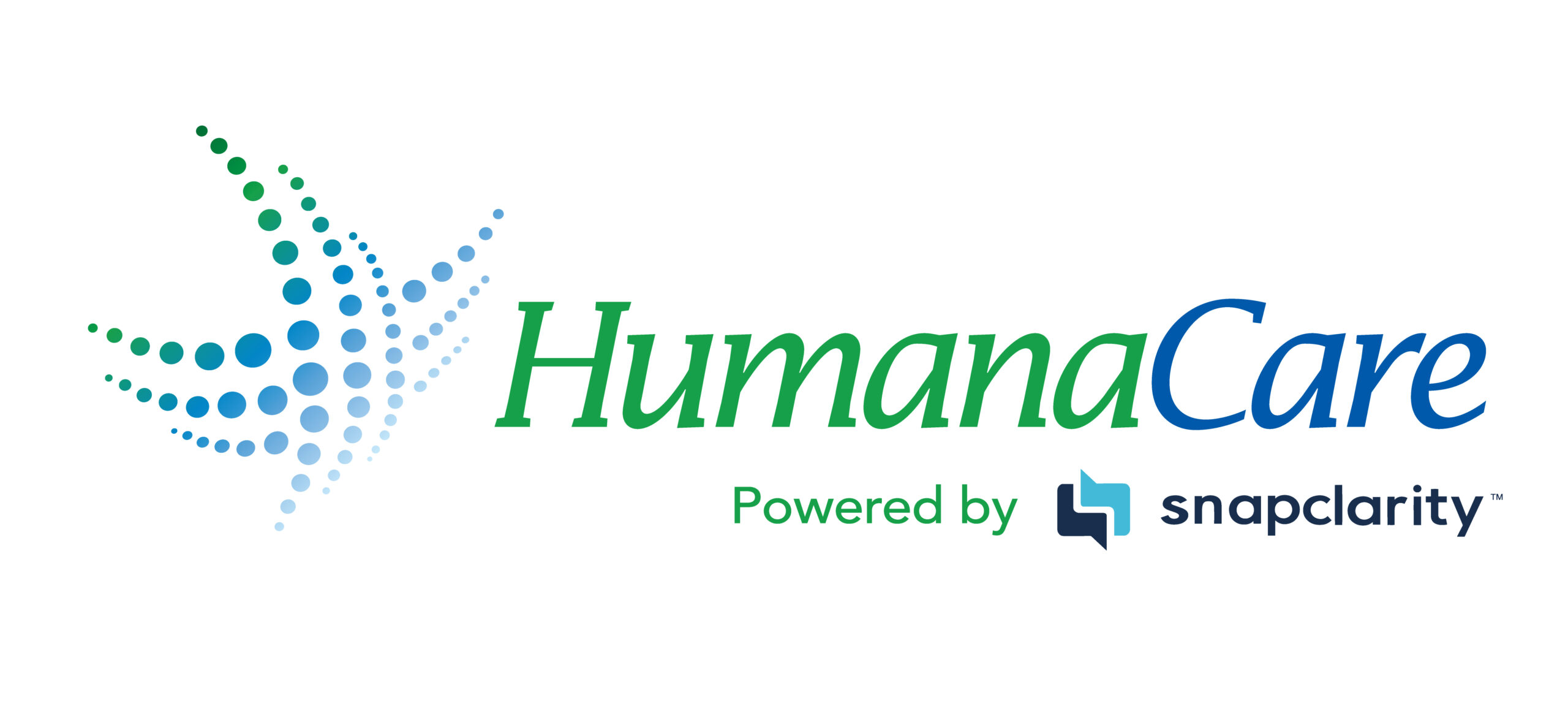 Counselling Support for Employees
Employees on the NSCIP plan have access to free counselling support through our Employee Assistance Program, offered through HumanaCare.
This innovative well-being resource is available any time, 24/7. Employees can access counselling, practical information, and digital content from HumanaCare to support their mental, physical, social and financial well-being.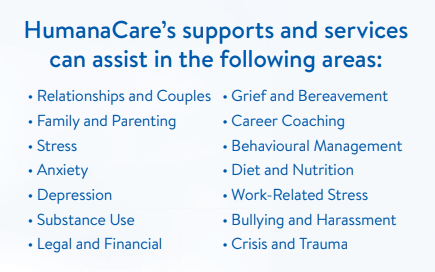 Lawtons Discount and Sobeys Drug Card
We have partnered with Lawtons Drugs & Sobeys Pharmacy to offer NSCIP users discount programs that will save you money on prescription drugs and everyday shopping.  Here is what you get:
Supplementary Pharmacy Benefit Card that reduces your out of pocket co-pay charges when your process your drug prescription through the participating network of Sobeys Pharmacy and Lawtons Drugs.
Lawtons Drugs Partner Discount Card so you can enjoy great discounts on front store purchases at Lawtons Drugs.
These cards will be sent to you automatically once your enrollment is processed in NSCIP.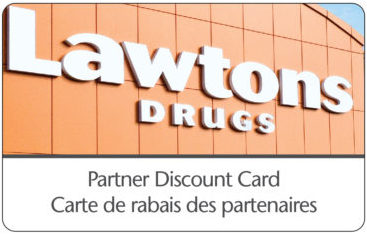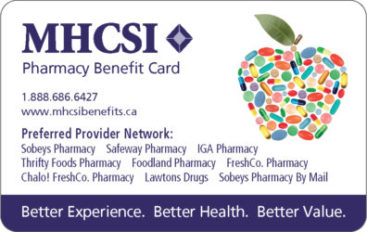 PocketPills Online Pharmacy
NSCIP members now have access to a "pharmacy at your fingertips" where you can refill, renew, and manage your entire family's prescriptions through the PocketPills app or website, and have them packaged and delivered directly to your door!
PocketPills will bill your plan directly; you are out of pocket only for the amounts not covered by your plan. It's easy to transfer refills to PocketPills – they handle all the arrangements.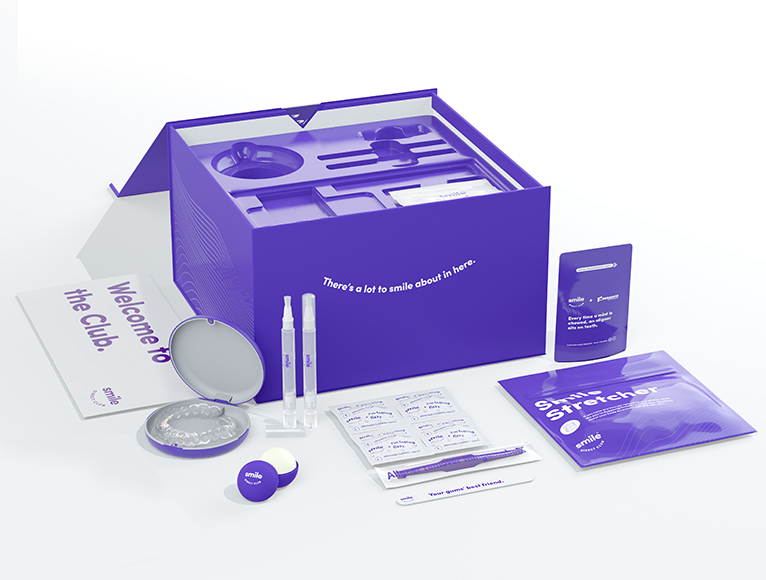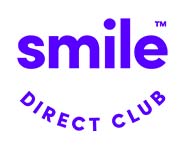 Save Time and Money on Orthodontics  with  SmileDirectClub 
You can now access personalized orthodontic treatment from a licensed Canadian dentist or orthodontist through regular virtual check-ins – no face-to-face appointments are required. You can also access customer and dental care teams 24 hours a day, seven days a week, via phone, video chat, email, or social media.
As an NSCIP plan member, you also receive preferred pricing. The cost is a flat $2,470 – less than half the cost of traditional orthodontia. The cost will be billed directly to your NSCIP dental plan; you only pay the amount not covered by the plan.
This service is available for mild to moderate corrections only, and children must be 12 years or older.
To start, visit smiledirectclub.ca. Click HERE for information on SmileDirectClub and how it works.